General Instructions and Application Form
Image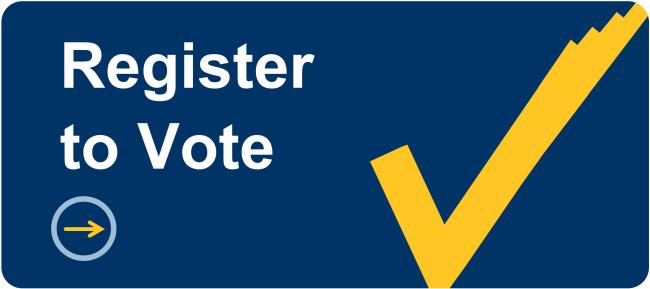 Who
You may register to vote if you meet the following criteria:
You are a United States citizen
You are a resident of California
You are at least 18 years of age (or will be by the date of the next election)
You are not in prison for conviction of a felony
You have not been judged by a court to be mentally incompetent to register and vote
When
If you've moved, changed your name (due to marriage or court order) or if you wish to change your political party affiliation, you must re-register.
If you are registered in the County of Riverside, and have moved without updating your voter registration record, please call the Registrar of Voters office immediately so that we may assist you in the necessary procedure for updating your record and provide you with instructions on where you will vote. For more information please call (951) 486-7200.
Where
Voter Registration forms are available at most of the following locations throughout
Riverside County:
Post Office
Library
City and County offices
Department of Motor Vehicles
Or you can call our office at, 951-486-7200 and we will gladly mail one to you.
Use of Your Personal Information
Information on your voter registration affidavit will be used by elections officials to send you official information on the voting process, such as the location of your polling place and the issues and candidates that will appear on the ballot. Commercial use of voter registration information is prohibited by law and is a misdemeanor. Voter information may be provided to a candidate for office, a ballot measure committee, or other person for election, scholarly, journalistic, political, or governmental purposes, as determined by the Secretary of State. Driver's license and social security numbers, or your signature as shown on your voter registration card, cannot be released for these purposes. If you have .any questions about the use of voter information or wish to report suspected misuse of such information, please call the Secretary of State's Voter Protection and Assistance Hotline.
Certain voters facing life-threatening situations may qualify for confidential voter status. For more information, please contact the Secretary of State's Safe At Home program or visit the Secretary of State's Web site at www.sos.ca.gov.